Affordable fashion is a style that is slowly but surely gaining popularity around the world. The combination of luxury and affordability is what many people seek, and affordable luxury fashion brands offer just that.

If you're interested in keeping up with the latest trends in affordable luxury fashion, this blog post is for you. We'll explore 5 trends that are expected to dominate the industry in the coming years.


What is light luxury fashion?
Light luxury fashion is a type of fashion that combines elements of both luxury and casual fashion. It is usually made from high-end materials but is designed to be more comfortable and less formal than traditional luxury fashion. Light luxury fashion is often seen as a more accessible and affordable alternative to traditional luxury fashion.


Types of Light Luxury Fashion
Light luxury fashion is a type of clothing that is designed to be both comfortable and stylish. It is often made from natural fabrics such as linen and cotton and typically features a casual, yet chic design.

Light luxury fashion is the perfect choice for those who want to look good without sacrificing comfort. It is also a great option for those who live in warm climates, as the natural fabrics can help keep you cool.

If you're looking for light luxury fashion, there are a few different brands that you can choose from. Some of the most popular include Eileen Fisher, J. Crew, and Theory.
The top 5 trends In Light Luxury Fashion for 2022
Light luxury fashion is a category of fashion that is increasing in popularity all over the world. This type of fashion is characterize by high quality materials, intricate designs, and a luxurious feel.

If you're looking to stay ahead of the curve in the fashion world, it's important to know the top trends in light luxury fashion. Here are the five top trends for 2022:


Modular clothing
The concept of modular clothing has been around for centuries, but was popularized in the 20th century by designers like Elsa Schiaparelli and Paco Rabanne. Modular garments are garments that can be worn in multiple ways, often using different combinations of individual items to create different looks.

Modular clothing is a great way to mix and match pieces to create a variety of different looks. It's also a great way to save closet space, as modular garments can often get more use than traditional garments.


Eco-friendly materials
Eco-friendly materials are those that have the least negative impact on the environment. There are a variety of environmentally friendly materials available for various applications. Some of the most common eco-friendly materials include bamboo, recycled plastic and wool.

As we become more aware of the need to protect the environment, eco-friendly materials are becoming more and more popular. Using eco-friendly materials is a great way to do your part to protect our planet.


Athleisure
Athleisure is a trend that has taken the fashion world by storm in recent years. This style of clothing is designed to be comfortable and stylish for both exercise and everyday activities. Athleisure wear is typically made from breathable fabrics like cotton and mesh, and often features athletic details such as zippered pockets and reflective stripes.

Whether you're looking for a new outfit to hit the gym or just want to be comfortable while running errands, athleisure is a great option. With so many different athleisure brands to choose from, you're sure to find the style that suits you best.


Bold colors and patterns
Whether you want to make a bold statement or just add some personality to your home, decorating with bold colors and patterns is a great way to do it. When used tastefully, bold colors and patterns can add interest and depth to any space.


Statement accessories
In the fashion world, accessories are the key to putting any outfit together. But statement accessories aren't just about adding pretty color to your outfit - they're a way to make a bold statement and show the world who you are.

From big, bold jewelry to colorful scarves and bags, statement accessories can help you express your personality and style. With so many different options to choose from, you can easily find the perfect statement piece to complete any outfit.

So if you want to add something extra to your wardrobe, don't forget about statement accessories. With the right pieces, you can make a huge impact - and have a lot of fun.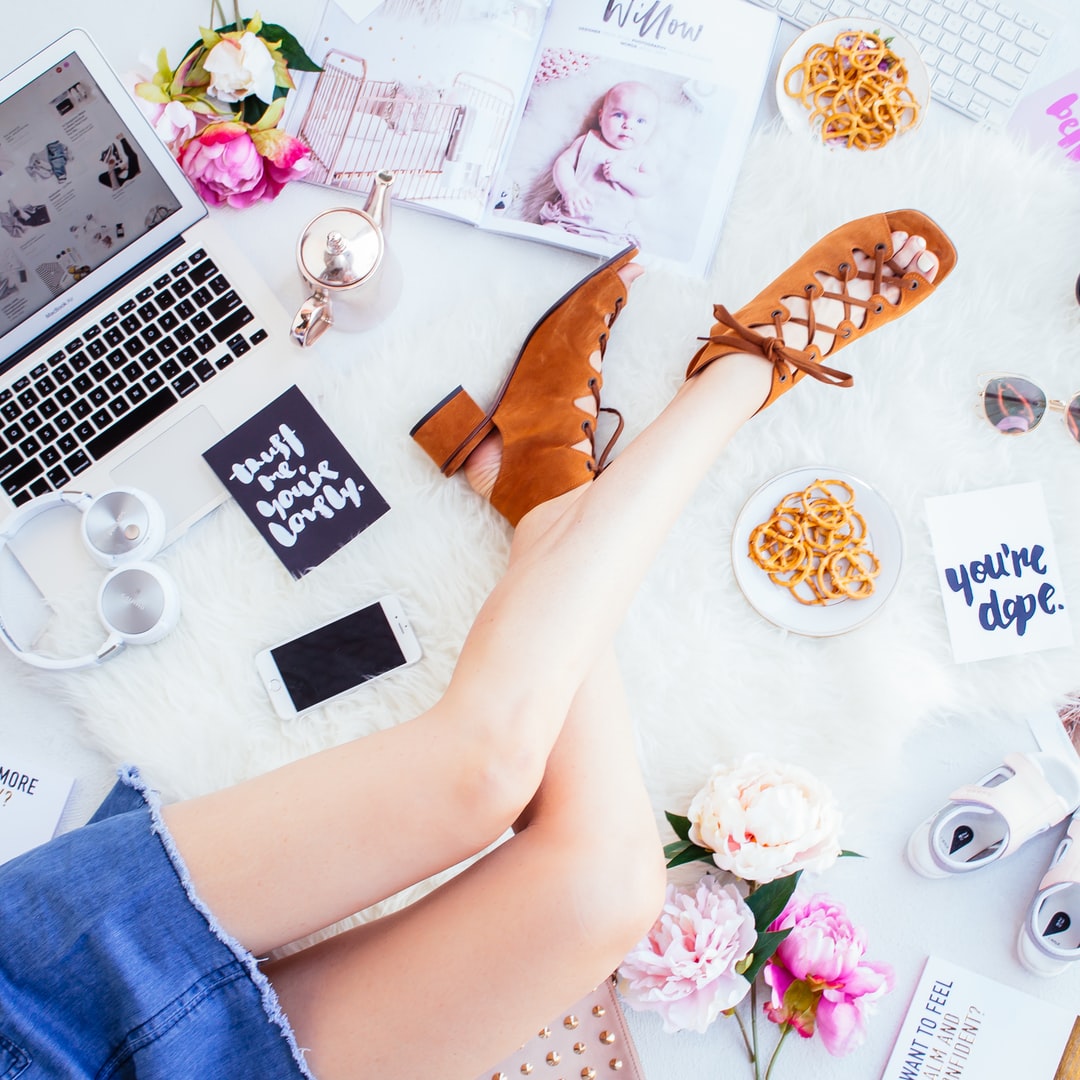 2022 Light Luxury Fashion Predictions
What will luxury fashion look like in 2022? We asked some of the top experts in the industry to give us their predictions.

According to one expert, luxury fashion will be all about "function over form." This means that clothes will be designed with the wearer's comfort and convenience in mind, rather than just for the sake of being fashionable. Another expert predicts that we will see a return to "quality over quantity," as consumers become more interested in investing in long-lasting pieces that are made with care.

As we move into the next decade, it's clear that the luxury fashion industry will continue to evolve. These are just a few of the exciting changes we can expect to see in the coming years.


Keywords for Light Luxury Fashion
Light luxury fashion is a type of fashion that combines the best of both worlds – luxury and affordability. It's a relatively new concept, but it's already taking the fashion world by storm. If you're looking to break into the light luxury fashion market, there are a few key keywords you should keep in mind.

Some of the most important keywords for light luxury fashion include "affordable luxury", "quality", "versatile", and "timeless". Keep these keywords in mind as you market your light luxury fashion brand – they will help you appeal to the right consumers.

Affordable luxury is the defining characteristic of light luxury fashion. Consumers are looking for luxurious items that won't break the bank.


How to wear light luxury fashion
Light luxury fashion is a style that is comfortable, relaxed, and fashionable. It is a look that can be worn day or night, and it is perfect for summer weather. Light luxury fashion is not about wearing designer labels or following the latest trends. Instead, it is about finding clothes that flatter your figure, suit your lifestyle, and make you feel confident.

One of the best things about light luxury fashion is that it is suitable for all ages. Whether you are in your 20s, 30s, 40s, or even 50s, you can find clothing that will make you look and feel your best. Light luxury fashion is also a great choice for those who want to dress up without feeling overdressed.

Light luxury fashion is a booming industry, and it is only going to get bigger in the next few years. The top 5 trends for 2022 are fur, metallics, lace, evening wear, and athleisure. Get ahead of the curve and start stocking your wardrobe with these key pieces.

SeeCelia is positioned as a light luxury women's fashion brand, covering women's clothing, bags, beauty, gifts, and other categories, SeeCelia - see a charming life. If you want to find some light luxury clothings, please feel free to contact us at service@seecelia.com.